Boomerang: Charging and swapping batteries
Updated a year ago
The Boomerang comes with two batteries and a charging unit. Expect to see around 60 returns on a single charge. NOTE: Estimate based on a 150' Zip line. The Boomerang is designed to "return" on battery power after it's been ridden down by a rider.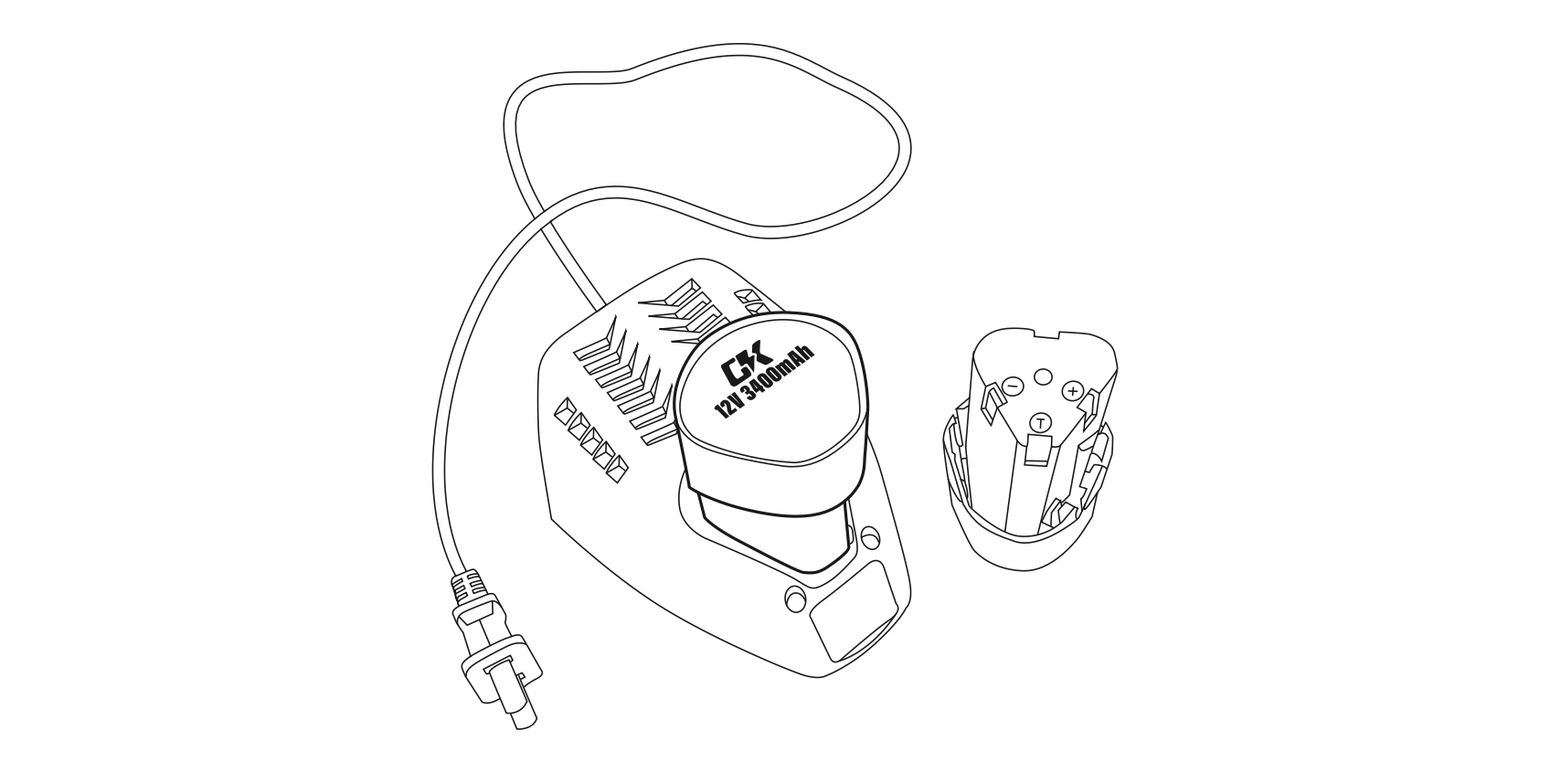 Charge each battery by placing it into the battery charger while the battery charger is plugged into a wall socket. When fully charged, each battery should read around 12V on a voltage meter.
To install your battery into the Boomerang, insert a fully charged battery into the Boomerang's battery receptor. Check to make sure the retaining latch drops down to secure the battery. Please be sure to never leave batteries outside, or in the heat. Always detach the battery from the Boomerang after use, and store it in a cool and dry place. To remove the battery, simply push the retaining latch upward and pull the battery out.

---
Was this article helpful?